Groups, Schools and Club registration required
Club en groupe, écoles, inscription nécessaire
Roquebrun'Ailes, club de parapente à Roquebrune
INTERDICTION DE VOL !!!!!!
En raison de l'Open de Tennis de Monte Carlo (du 12 au 22 avril),
et de travaux (du 23 au 26 avril),
les vols sont interdits du 12 au 26 avril inclus.
FLIGHT PROHIBITION !!!!!
Due to the Monte Carlo Tennis Open (from April 12th to April 22nd)
and some works (from April 23rd to April 26th),
flights are prohibited from April 12th to April 26th inclusive.
La voltige sur le site du Mont Gros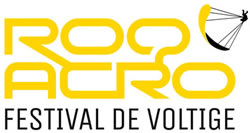 Compétition Roq'Acro
19-20-21 octobre 2018
Voir les bonnes pratiques de la voltige et la charte du bon voltigeur
ou télécharger le PDF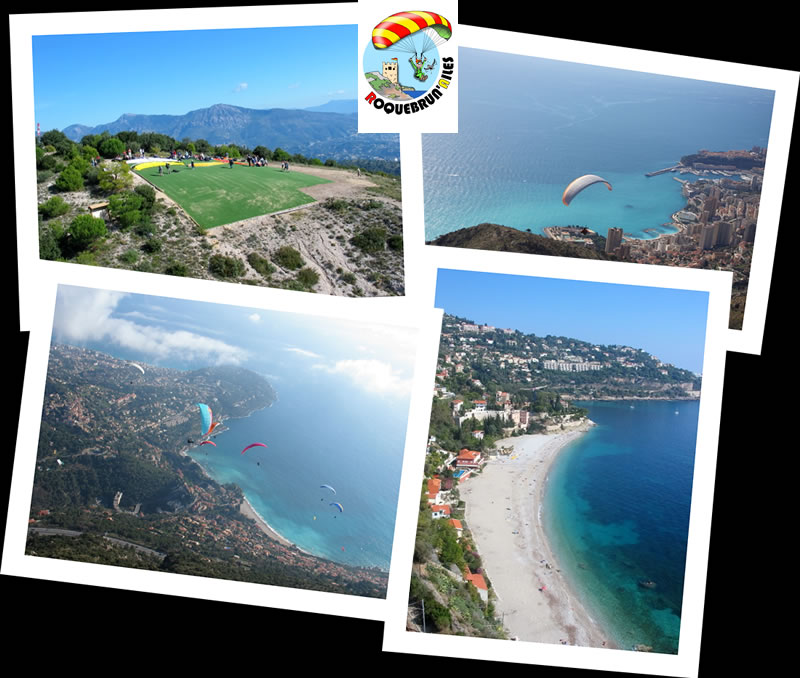 Roquebrun'Ailes, club de parapente à Roquebrune Cap Martin, est le gestionnaire du site de vol libre du Mont Gros situé sur la côte d'Azur, dans les Alpes Maritimes entre la principauté de Monaco et la frontière Italienne.
Club enregistré auprès de la FFVL sous le N° 01104 - © copyright: Roquebrun'Ailes 2003-2018
Réalisation